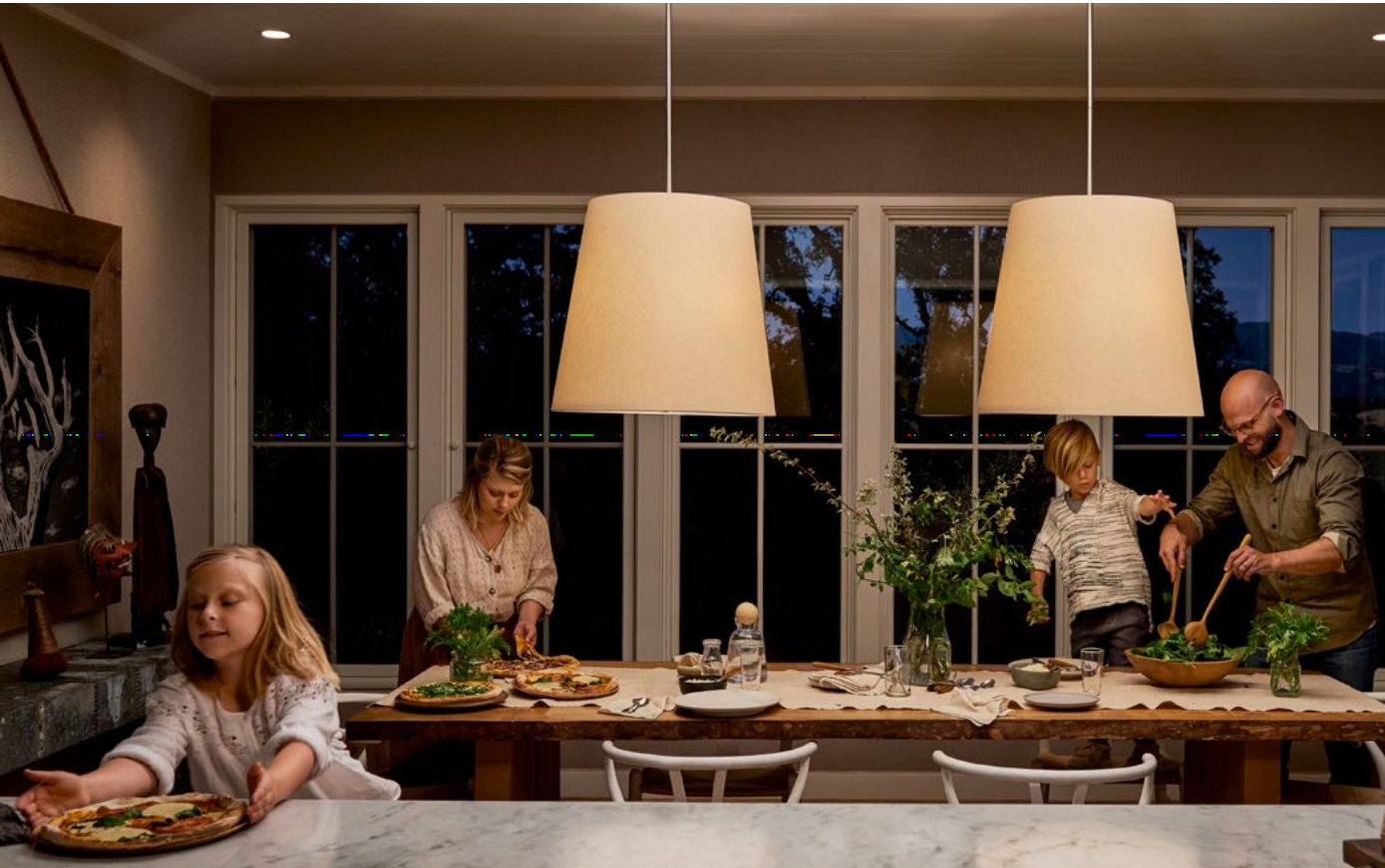 When the light around us is perfect, we feel it. Everything is more beautiful. We're more productive. And we simply feel better. The Noon lighting system coordinates your existing lights to create beautiful, layered lighting for any room in your house.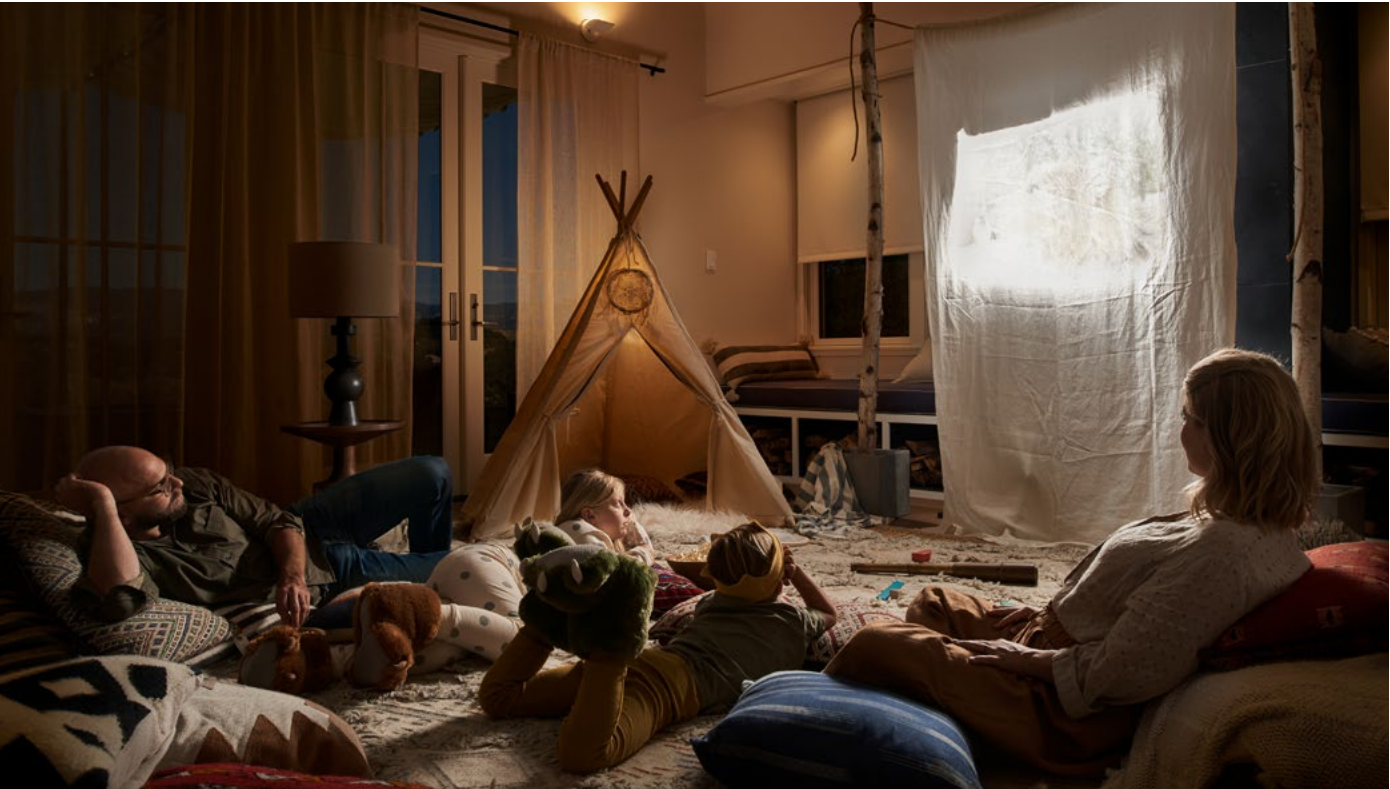 With one touch, Noon fine tunes your existing lights to create something professional lighting designers call "layered lighting". Just replace your existing switches with Noon switches, and Noon will automatically layer all the lights in the room to match your activity, set the mood, and make spaces more beautiful.
Advanced Technology Meets Interior Design
One-touch coordinated lighting, directly from the switch
Easily create beautiful lighting scenes in a room with synchronized dimming across all lights.
Check in from anywhere
Control, schedule, and check in on your lights throughout your home, even while you are away, with the mobile apps .
Experiences beyond the switch
Automatic and magical experiences like Welcome Home, Night Light, and Gradual Wake Up that are based on if rooms are occupied or not and learning your typical usage patterns.